tcpfilms » prospective students
Prospective Students
Explore Your World on an Expedition!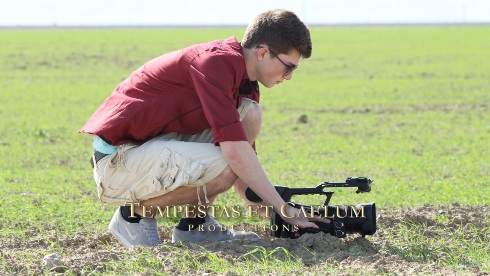 Every student has an idea about the world they live in. Why not explore those ideas and find out for yourself? Join the Department of Geology/Geography and enroll in an Independent Study course with Cameron Craig and explore those ideas through the lens!
Many students have worked with Mr. Craig on many different geographic film projects ranging from environmental issues, historical topics, short films, and full-length films. No matter the subject, it can always be geographic and count as science hours.
Not a Geography Major? Have a look at the Majors we have taken on our expeditions:
Kinesiology & Sports Management
Communication Studies
Broadcast Journalism
Technology
Economics
Minimum Requirements to Join the TCPFilms Family:
You must be a student at Eastern Illinois University in Good Standing.
Have a Cumulative GPA of 2.50.
Demonstrate self-motivation and drive.
Have an artistic trait.
Have a passion to want more out of life.

If you wish to join the Tempestas Family, contact Cameron Craig via email at
cdcraig@tcpfilms.com
or
cdcraig@eiu.edu
.
We Look Forward to Exploring the World Together!