tcpfilms » homepage
Tempestas et Caelum Films
EIU Department of Music :: Concerts and Featurettes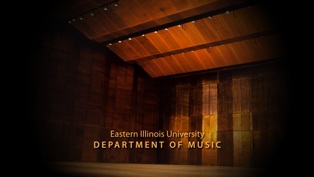 Experience the sounds of culture through the Eastern Illinois University Department of Music's ensembles featuring the Eastern Choral Ensembles, Eastern Symphony Orchestra, and the University Bands in several new series filmed on location at the Eastern Illinois University's Doudna Fine Arts Building. Watch and listen to music performed by these exceptional student ensembles under the direction of Richard Robert Rossi, Ph.D. and Alicia Neal, Ph.D.
Expedition Taiwan :: A New Experience for EIU Students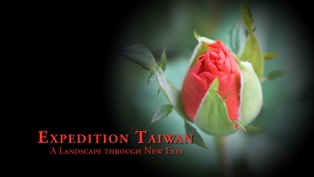 Are they nervous? Sure! Are they excited? Definitely! Ten thousand thoughts are going through the recently selected student travelers from Eastern Illinois University as they contemplate what cultural experiences await them in Taiwan.
On May 17, five students from various backgrounds will sit on a plane for their first international adventure. They are nervous and unsure about the experience for which they sign up. Host Cameron Craig believes this will be an eye opening experience they will remember for decades to come. Read more about this new addition to the TCPFilms Expedition Series...
Major Film, Expedition Endurance, Still in Production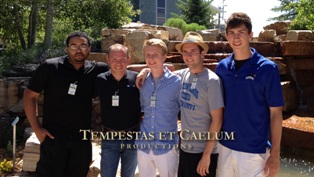 Between May 18th and May 30th, five members of TCPFilms traveled 5,530 miles to learn about water resource management in the Southwest United States. Along their journey they met with water resource managers, a president of a water agency, Bureau of Reclaimation public affairs person, and residents and farmers of Huron, California. The story of the members of the TCPFilms Family is an amazing one with first-time visits to new states and eye-opening first-time experiences in the Rocky Mountains and various national parks like Grand Canyon, Yosemite, and Rocky National Park. Read about their experiences on our Facebook page.
Read the diaries of the TCPFilms Family and See Photos...
Geographers Present Quarterly Magazine, "Illinois' Skies"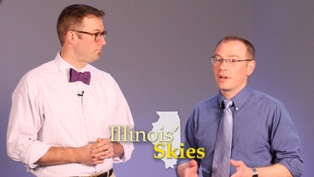 EIU professors, Cameron Craig and Chris Laingen, worked together to present a new half-hour show for WEIU. The duo presents enlightning topics about weather and climate in Illinois, the Midwest, the nation, and the world. In the latest edition, Summer Solstice, Craig and Laingen present different methods of irrigation across the nation, the drought situation in California, and proper watering techniques during the summer. "Illinois' Skies" marks the eighth film production of TCPFilms.
Page & Craig Investigate the Effects of Drought in California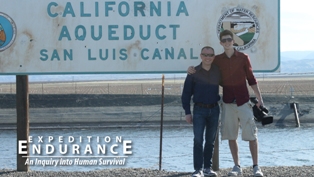 Drought east of the Rockies is much different than drought west of the Rockies. While the lack of precipitation in the Midwest affects crops and water supply in rural regions, drought impacts farmers and agriculture in a serious way that leads to unemployment.
Project directors, Cameron Craig and Nate Page, traveled to the Central Valley in California to talk with water officials about the influence of drought on agriculture and urban centers. Read More...

Expedition Nature's Realm Provides a Timeless look at how we Coexist with Nature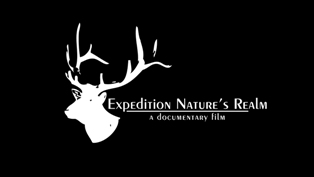 "We are nature. It is in our blood. It is our religion, our existence. Without it, we are nothing," is the line from the seventh episode titled, "The Full Circle." It explains the importance of coexisting with nature for the purpose of protecting it for our future children. The film explores the many facets of who we are with nature. Without trying to tell the viewer how they should think, the film only poses the questions in a philosophical manner so that they make up their own mind of how they consider coexisting with nature.
Watch and learn how you can revitalize your coexistence with nature.